Build Data Pipelines 10x faster at 67% less cost.
Powering the world's best data teams, from next-generation startups to established enterprises.
Finally, one tool to rule them all.
"Data Engineers and Data Analysts alike are unanimous: there is no going back to a traditional imperative approach to Data Engineering."
Connect and ingest data to your lake or warehouse:
250+ pre-built connectors

Custom python framework

Support of all major CDC strategies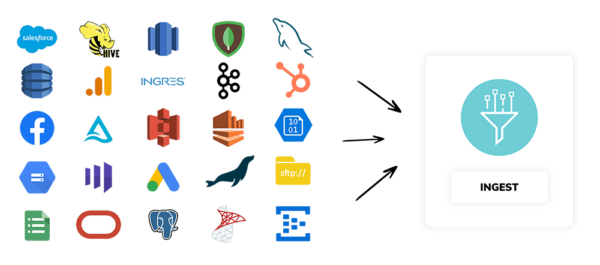 Push-down SQL and Python to your favorite lake or warehouse:
Simple, declarative paradigm

Use rich UI or program thru your IDE

Integrate fully into your current CI/CD practices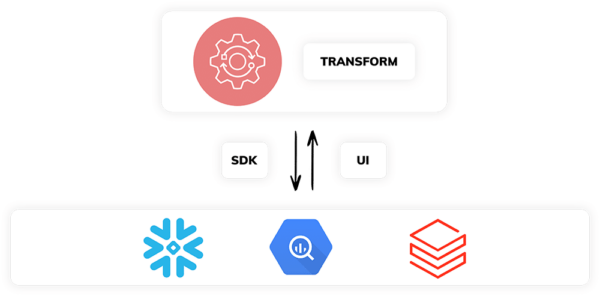 Share data internally or externally with a few clicks:
Pre-built connectors for external data activation

Easy Publish/Subscribe across pipelines for data re-use
Live Data Share to connect across different lakes, warehouses, and clouds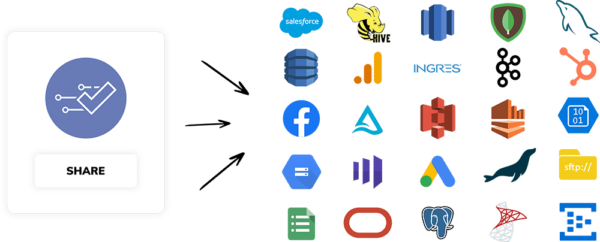 Dynamically generated orchestration as you build:
Pipelines run when new data arrives

Automatic change propagation throughout multiple linked pipelines

End-to-end lineage across lakes and warehouses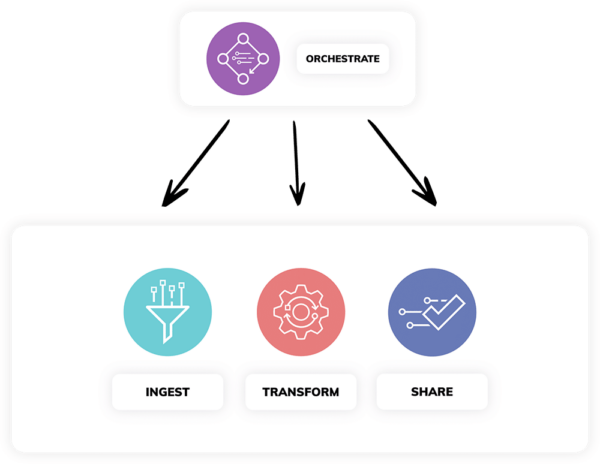 Consolidate Tools. Spend Less.
"We use Ascend end-to-end, from data ingestion through to the data warehouse. All our marketing, sales, product, and inventory data comes through Ascend to fuel our media mix model."
Get data pipeline superpowers from the world's first DataAware™ control plane.
"What I just did in an hour… would have taken me weeks."
Don't just take our word for it...
Read the research.
Leader and Outperformer in the GigaOm Radar Report
Raising the Bar on Data Pipelines
Your roadmap to master the complex world of data pipelines:
Discover top vendors and competitive differences.
Understand key evaluation criteria for data pipeline software.
Learn why Ascend stands as a beacon of innovation and performance.
GENERATING UP TO 2,781% ROI IN ESG THIRD-PARTY ANALYSIS
Get a 700% Increase in Data Engineering Productivity
Learn why Ascend customers are experiencing:
80% less effort to build data pipelines
25% of their time freed from maintaining the data stack every week
At least $156k savings on data pipeline tools every year
Explore ways to connect with us — in a city or on a screen near you.
Our Thoughts on the Data Space
Explore practical AI use cases for enterprises, including real-world examples and strategies for successful AI integration.
Read More »
Although every company has unique data challenges, there are several near-universal data pipeline best practices that can guide every data leader in building a solid foundation with their team.
Read More »
Explore data pipeline orchestration, its strategic role in data management, and how it differs from general data orchestration.
Read More »
Play around with it first. Pay and add your team later.